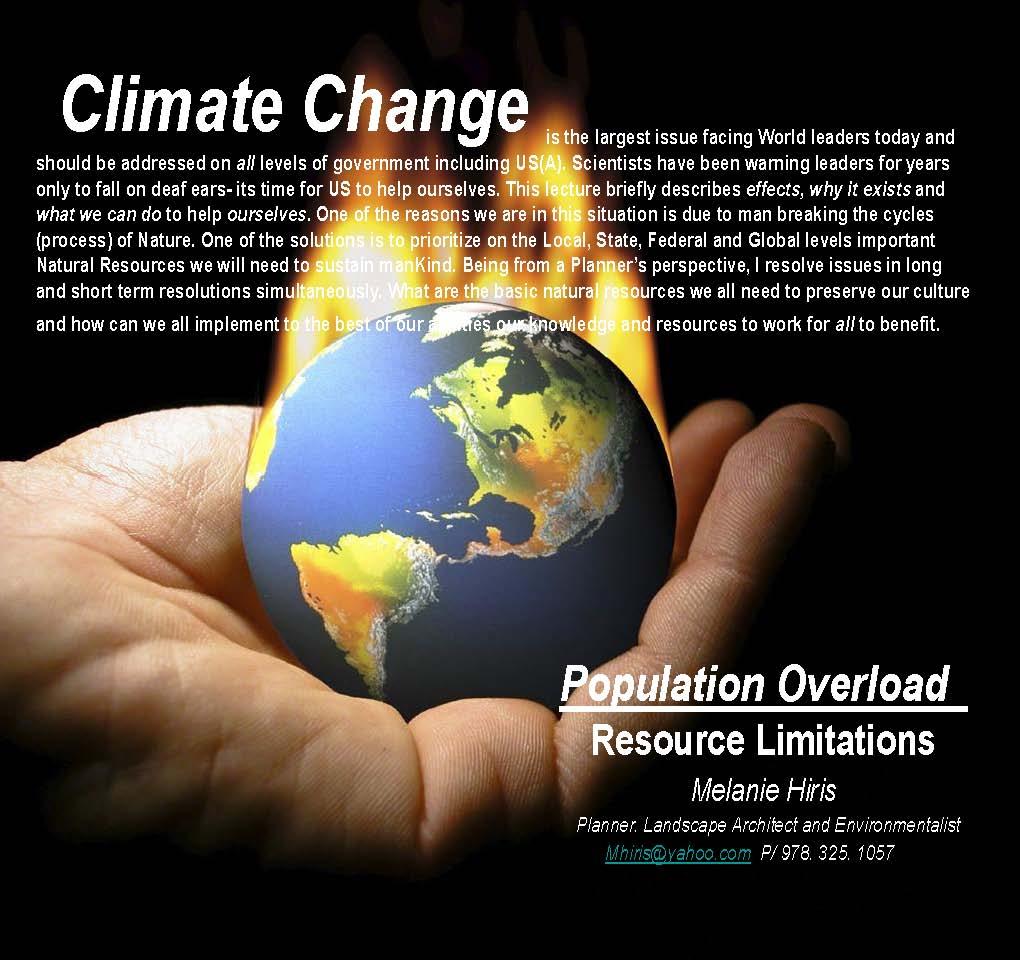 It's in our hands
*Approx. 40 minutes w/Q&A additional 10-15min. * Email request for date and time: Mhiris@yahoo.com
_______________________________________________________
SERVICES:
Planner . Environmental Education . Landscape Arch. Designer
Architectural Design . Site Plans . Subdivisions . Masterplans . Landuse Management Plans
Review and Analysis of Environmental Impact Statements . Traffic Reports . Climate Change information
* City/Town Planning Administration * Conservation Administration
. Site plan . subdivision review . Environmental Education
. Landuse . Stormwater Management
. Policy. Regulation . ordinance . grading . drainage
. Traffic impact Reports. Analysis . Open Space Plans (OSP)
. Environmental Impact Statements (EIS) . design parks
. local waterfront revitalization project . landuse plans
* Project Management- coordination on local/state/non-profit levels
. Analysis
. permitting
. implementation
* Technical review of EIS, FEIS, traffic Reports * Masterplanning
* Climate Change Education * Grant writing
SKILLS:
* Computer : wordperfect.quattro-pro. Excel. Powerpoint .AutoCAD, Micro-station. DrainCalc .
* Writing: Reports on Local, State and Federal levels, grants, articles for local newspapers,
landuse plans, presentations of environmental or planning issues.
* Analysis: project reports, taffic impacts, EIS, FEIS, Engineering reports, stormwater management.
* Creativity: Initiate plans, committees, plans, groups, process and ideas
ORGANIZATIONS:
Governor's task force, attended MIT and Harvard lectures on alternative energy resources, climate
change, eco-based management process, lobbied environmental issues-climate change
American Society of Landscape Architects (ASLA) - jurior- American Planning Association (APA),
Trustees of Reservation, Nature Conservancy, MACC, various watershed associations, Association of
Transportation Engineers, WTS, Transportation Symposium "visualization" section.
EDUCATION:
* MBA School of Business Admin. * BLA Landscape Architecture 86' * AAS Landscape Develop.
SUNY Albany University College of Environmental Science State University
1995-98 (14cr) started Forestry/Syracuse University Cobleskill, NY
PROJECTS:
LANDSCAPE ARCHITECTURAL DESIGN
park kiosk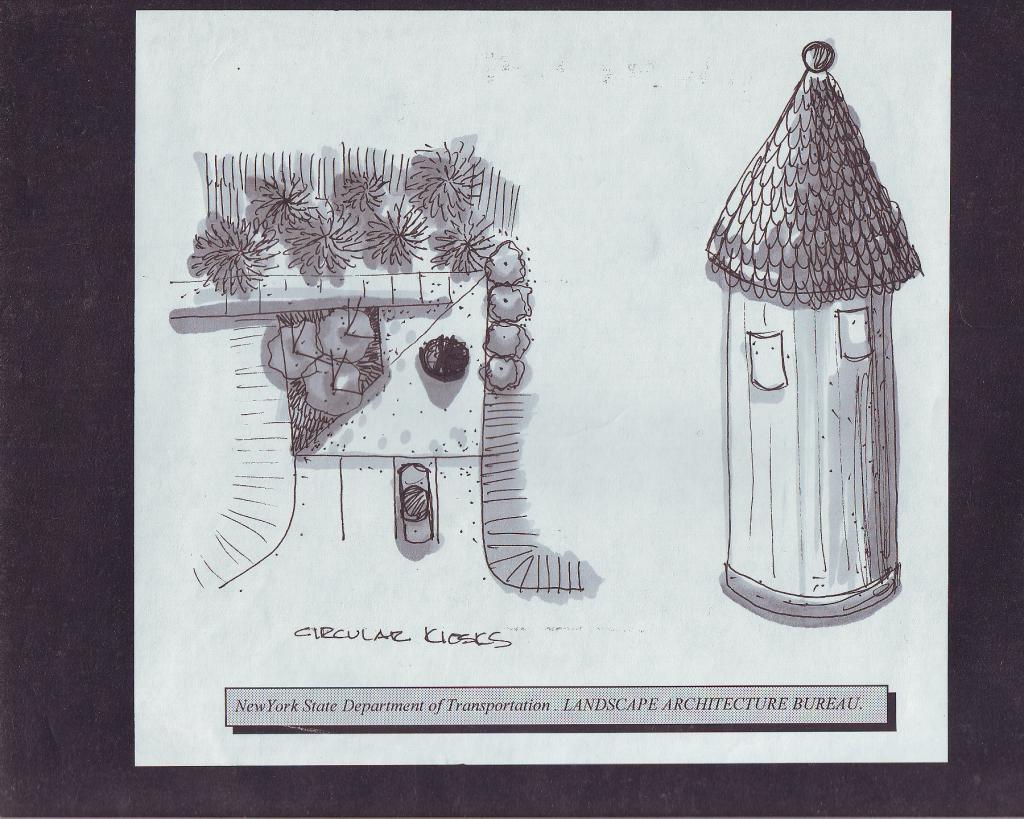 Restaurant (hand drawn)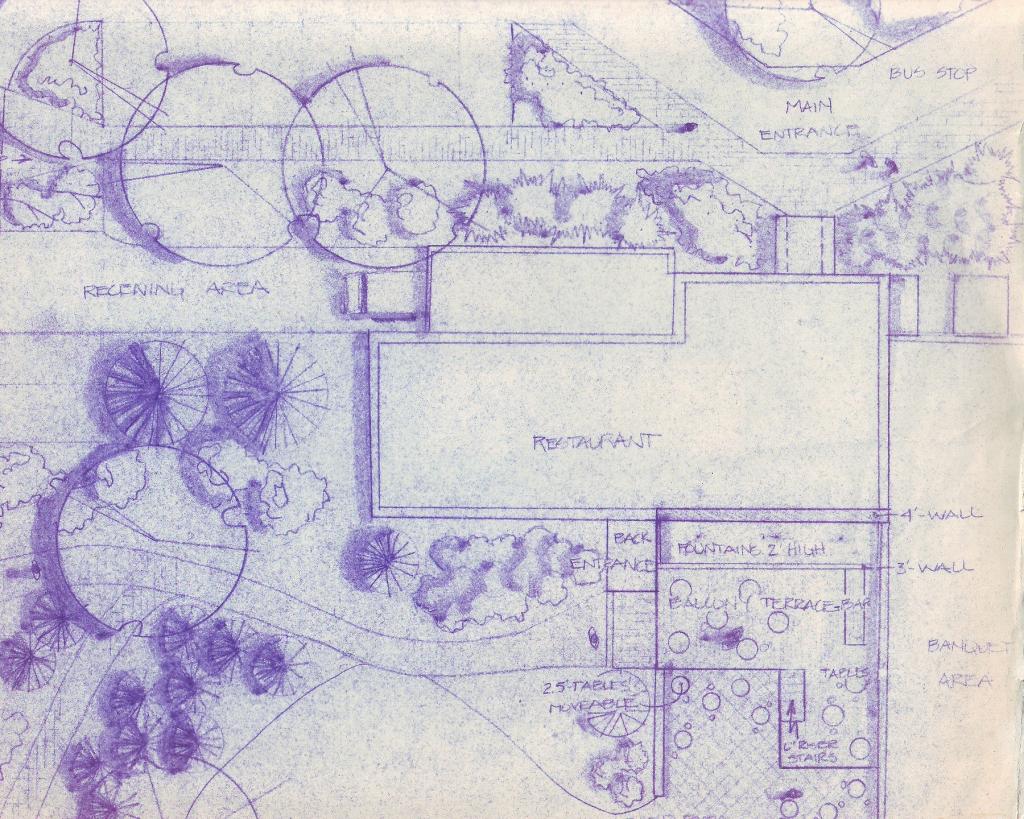 STORMWATER MANAGEMENT (GIS)
ELEVATIONS: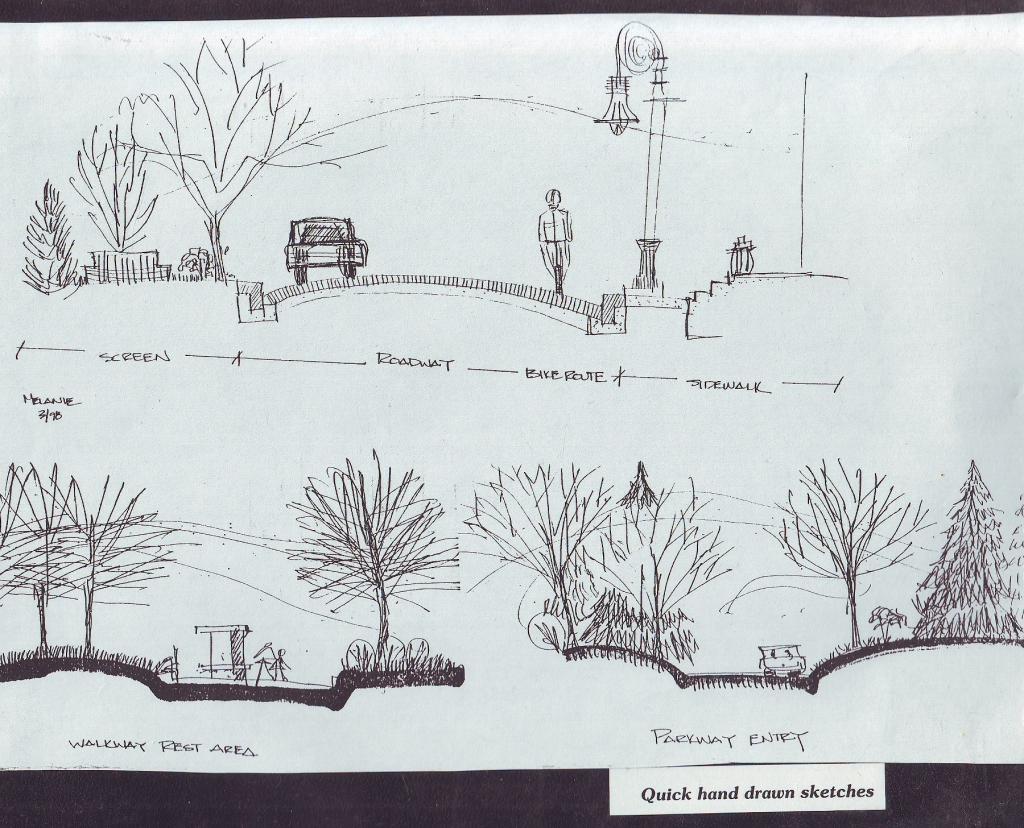 CAD CELL DETAILS
Department of Transportation Highway Design Manual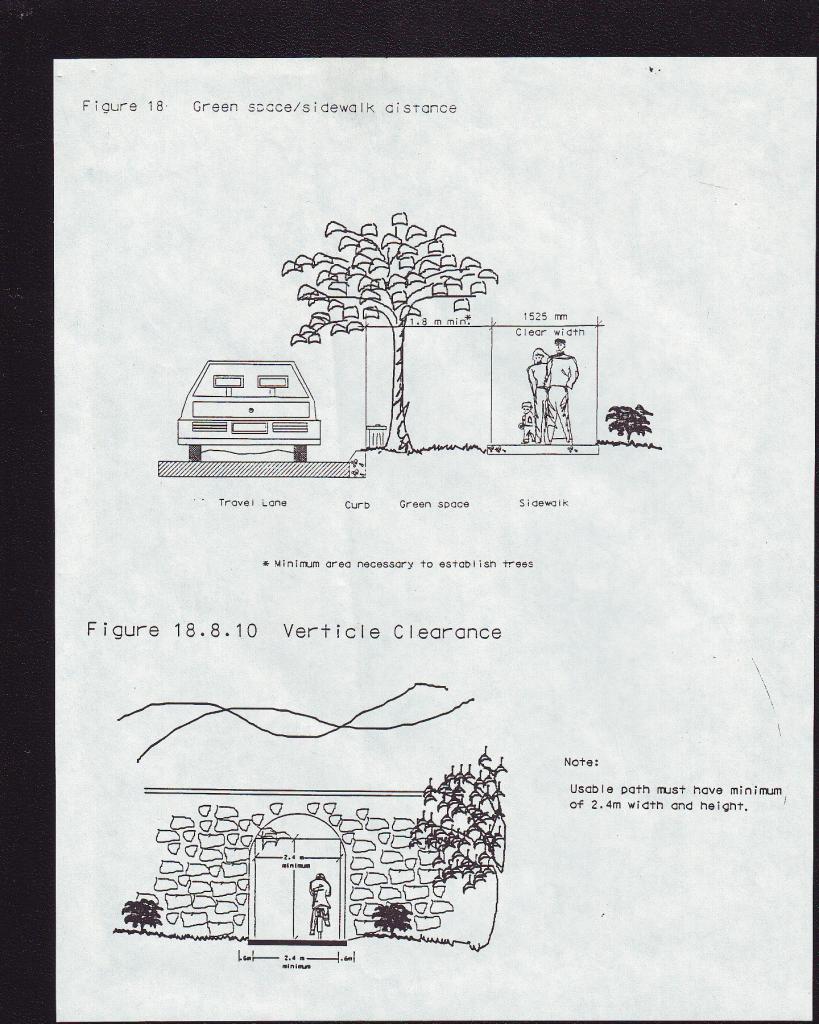 MASTERPLANS
Town of Natick's South Masterplan- park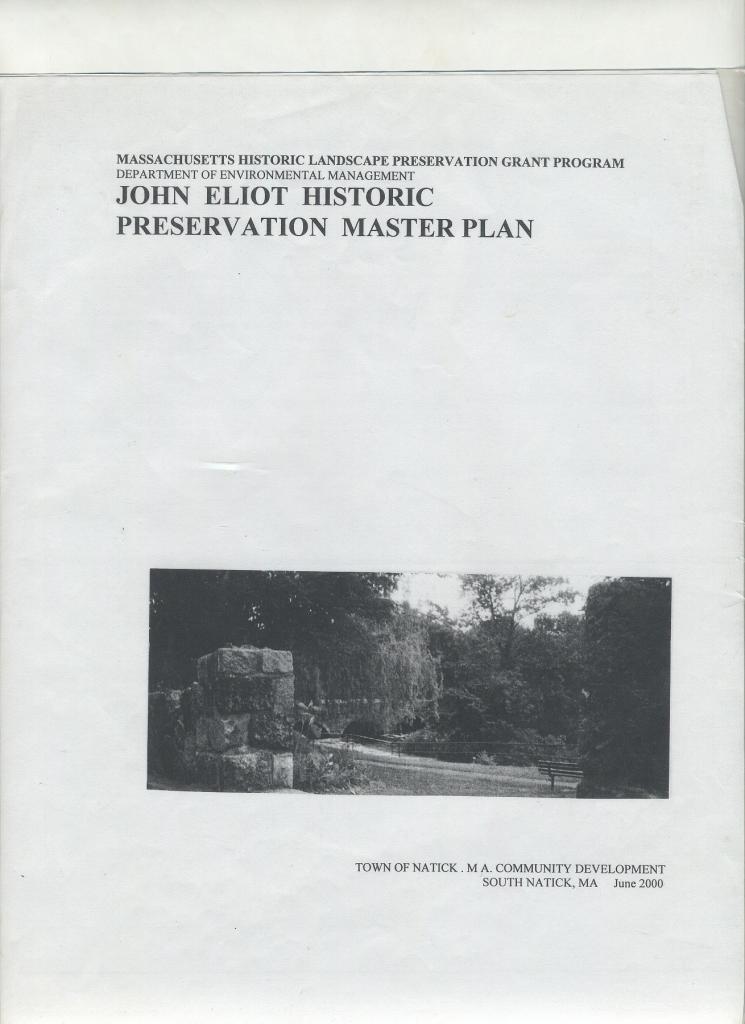 EXPERIENCE:
* TOWN OF BRAINTREE MA . PLANNER/CONSERVATION ADMINISTRATOR
* TOWN OF NATICK MA . PLANNER/CONSERVATION ADMINISTRATOR
* TOWN OF DANVERS MA . PRINCIPAL PLANNER
* DEPARTMENT OF TRANSPORTATION . LANDSCAPE ARCHITECT
* TOWN OF BERRYVILLE V . TOWN PLANNER
* TOWN OF BETHLEHEM NY . PLANNER
* CITY OF ALBANY , NY . PLANNER